Introducing the North and South of Royal Brougham Movember team — Join or Pledge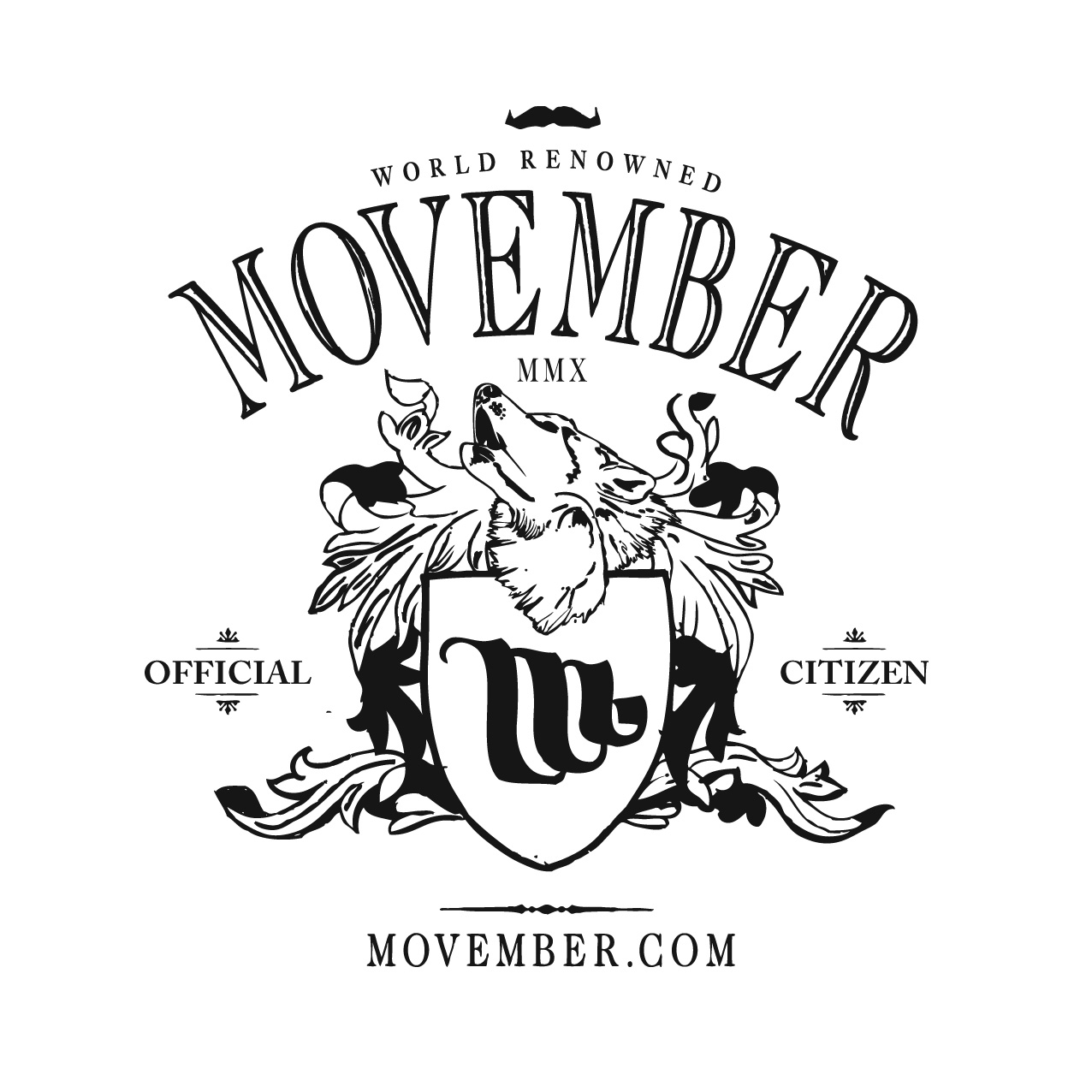 There aren't many of this world that haven't been touched by cancer in some way. One of the leading cancers for men is prostate cancer, and prostate cancer is an ailment that has touched my family. This is also a fun chance to grow a mustache from scratch. I've never had a mustache at all, at least not on its own, but in honor of Movember I'll be shaving clean at the beginning of November and growing a mustache I'm hoping my girlfriend will love.
Please check our team out and consider joining, or if you don't want to join, consider pledging money to benefit a worthy cause.
Cheers!
Casey